About Us
Who we are?
As a leading Asia lithium polymer battery manufacturer, Padre Electronics Co Limited is located in Guangdong province of China. Since 2005, we have been specialized in developing and manufacturing high quality lithium polymer battery cells, battery packs and lithium-ion battery custom power packs.

Our core business and manufacturing advantage
Lithium Polymer battery is the core business and major advantage of Padre Electronics, which accounts for ninety percent of our overall business. Different from our competitors, we have our own mold workshop, it means we can create new molds and battery models at any time. At present, our Lithium Polymer battery list covers more than 3,000 different battery models. In the past few years, Padre Electronics kept updating manufacturing facilities, imported advanced automatic equipment from Japan and South Korea. To control the dust grade, we also adapted a 100,000-nanometer-level clean room system, all of these provide a solid hardware foundation for manufacturing lithium batteries of high reliability.
Our R&D engineer team and developing ability
The main members of our R&D and engineering team are mainly composed of battery experts, doctors, masters and bachelors, most of them have experience of over 20 years on lithium battery research and development. They made us keep stronger on designing and manufacturing lithium batteries. In addition to conventional normal lithium polymer batteries, we have also successfully developed and mass-produced a variety of special custom battery series, covering:
Certificates and quality management system
Our lithium polymer battery products have not only excellent performance such as long cycle life, high safety, high energy density, good temperature endurance, great high rate discharge and charge performance, they are also compliant to certificates and standards such as CE, ROHS, UN38.3, IEC62133, MSDS,CB,KC and REACH.
In our internal safety lab and third-party testing, our batteries can pass through various tough safety tests. Padre production base in Huizhou has passed the international quality certification system ISO9001, OHSAS18001, ISO14001. And successfully purchased third-party product liability insurance for the battery product with an amount of 2 million US dollars.
Global satisfactory clients
In the past fourteen years, our batteries have been exported to more than 80 countries, and our customers are from all over the world, including the world's top 500 fortune companies such as Honeywell, ARROW, Future Electronics, and Google.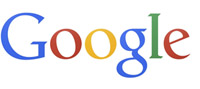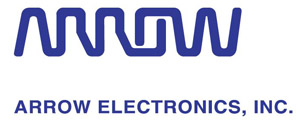 Prepare for coming 5G time.
Looking into the future, the world's science and technology will continue to develop rapidly, and human beings is already quickly entering the 5G era of intelligence. More and more artificial intelligence (AI) products, Internet of Things (IoT) terminals, smart autonomous vehicles, wearable devices and new portable products will came to our daily life. These all call for further innovation in battery technology to meet their requirements for high performance batteries in terms of safety, cycle life, high and low temperature endurance, charge and discharge performance, shape diversity, and energy density. We will keep up with the trend of technology development, continue to innovate, and strive to develop more advanced battery technology, create better batteries, and contribute to the coming world of intelligence. Padre Electronics looks forward to cooperating with you.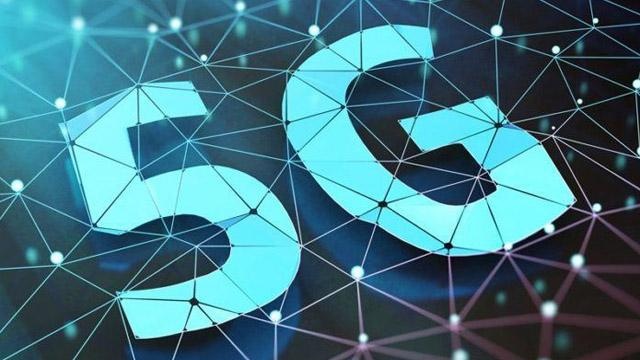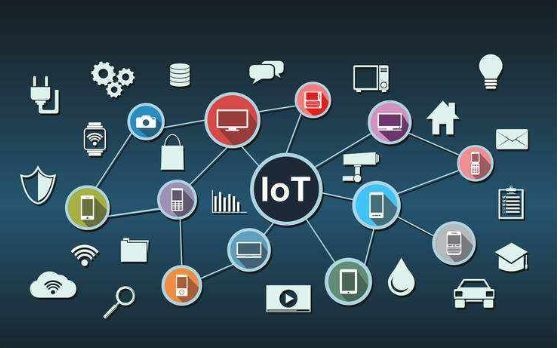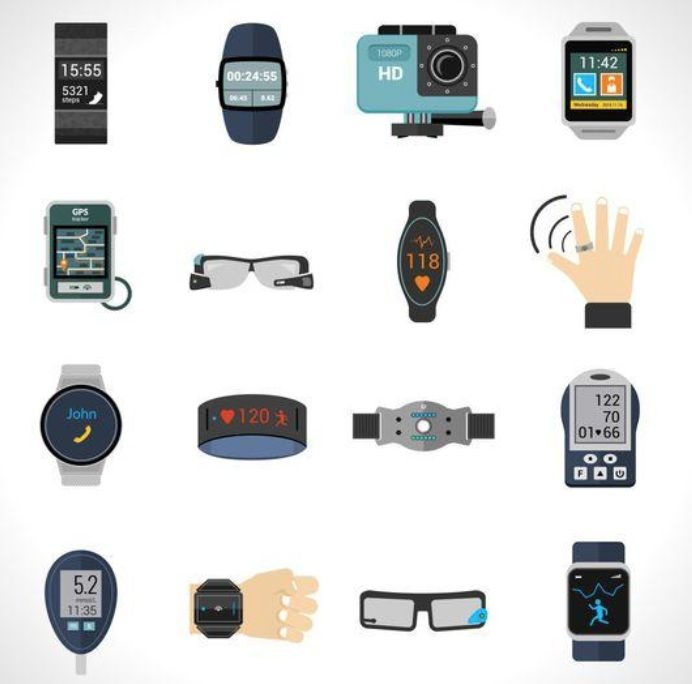 For more details, visit our website https://www.pdbattery.com.
---